Description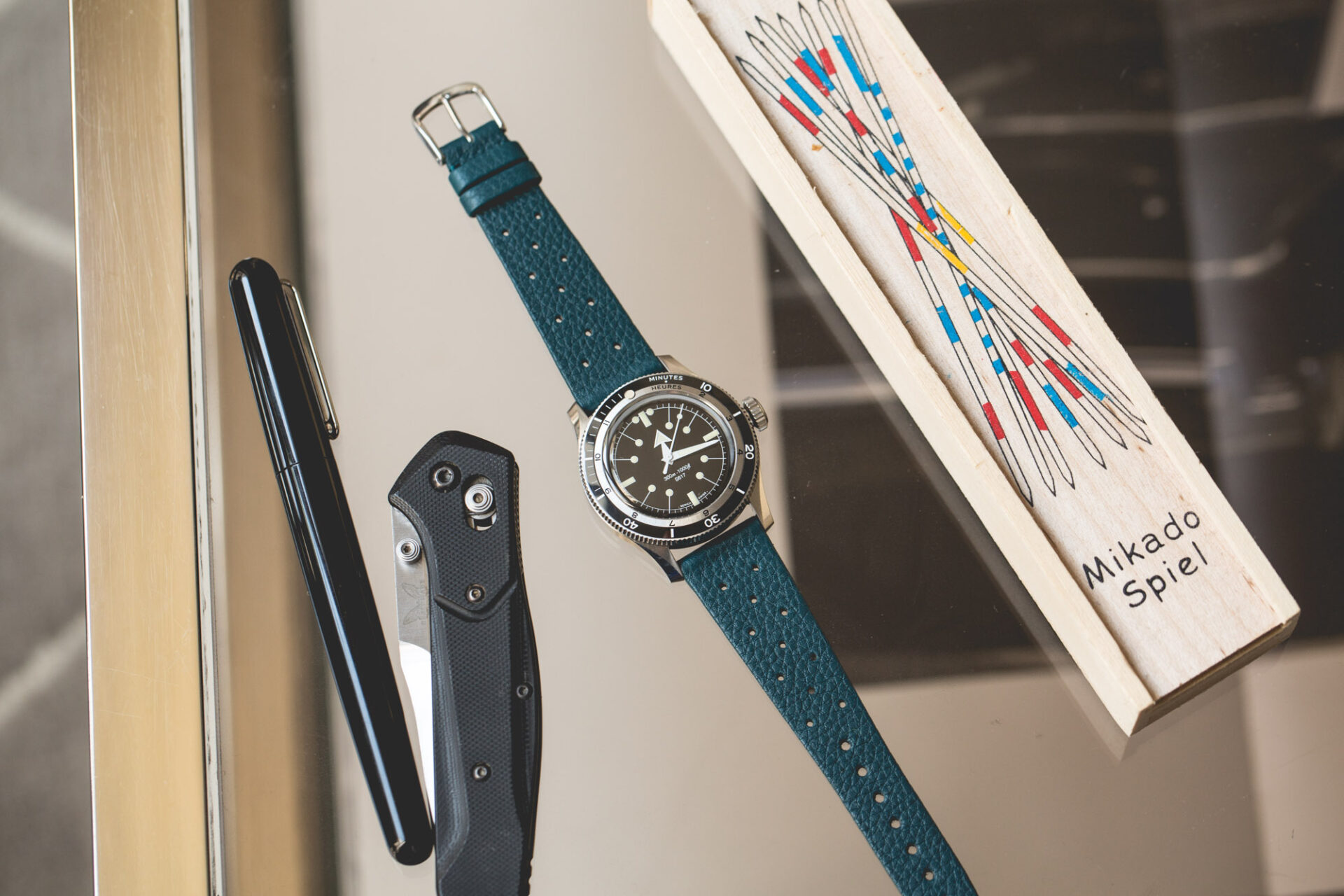 UNIQUE SUMMERY SHADES
WHILE YOU CERTAINLY CAN'T GO WRONG WITH CLASSIC BLACK, THE STAR 69 STRAPS ALSO COME IN TWO OTHER BOLD COLORS, RARE NOWADAYS, AND YET SO PARTICULARLY CHARMING.
TO CELEBRATE THIS LONG-AWAITED SUMMER, WE BROUGHT BACK TWO VERY UNIQUE SHADES: VINTAGE GOLD AND DARK TEAL. BOTH COLORS ARE TIMELESS, YET HOLD WITHIN THEM AN UNDENIABLE HINT OF NOSTALGIA.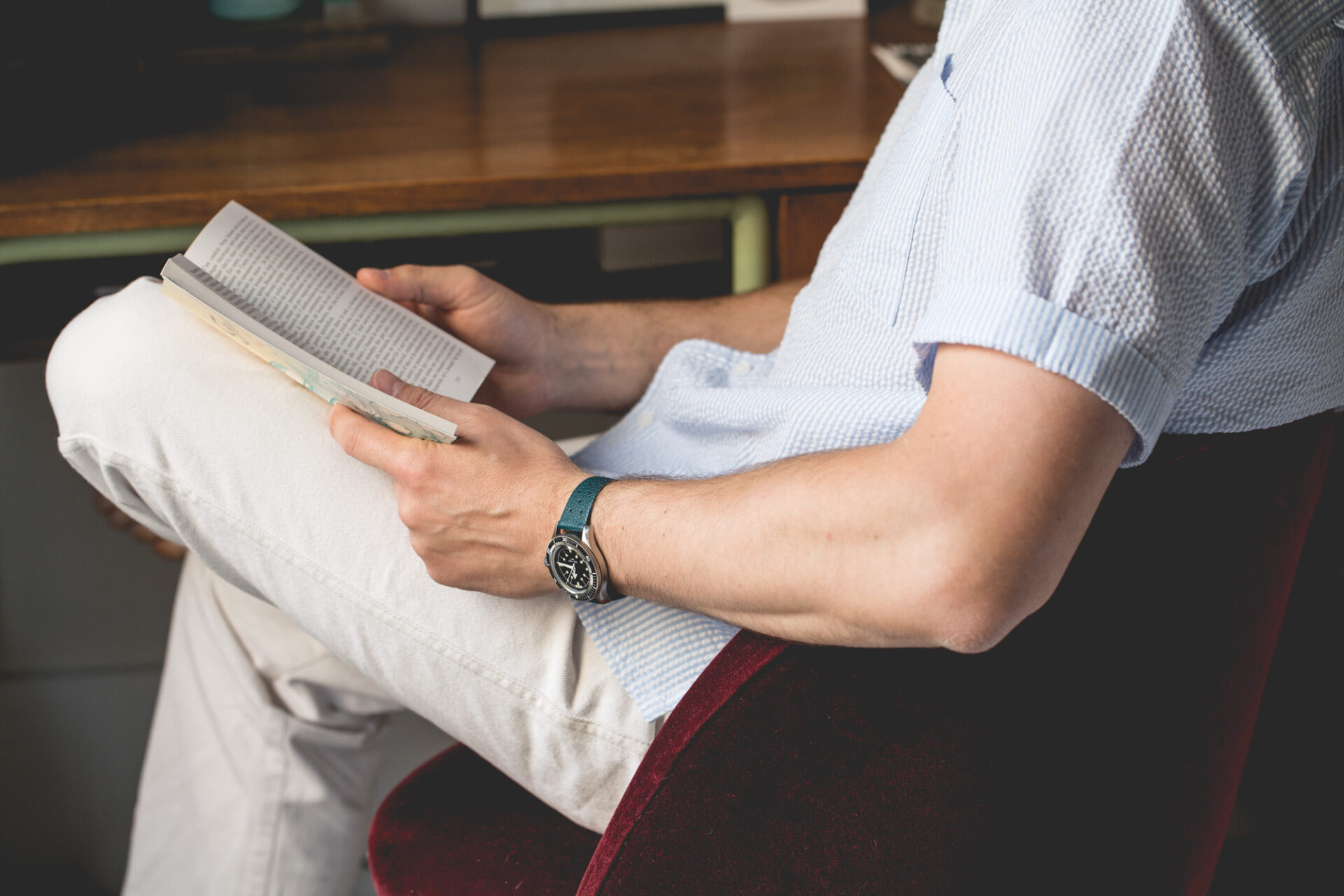 OUR GRAINED CALFSKIN STAR 69 STRAPS WERE DESIGNED & MADE TO BE IMPRESSIVELY THIN (2.2MM).
BUILT WITH A ROLLED EDGED WITH NO EXTRA-STITCHING, THE STAR 69 SUCCEEDS IN KEEPING THE SPORTY LOOK OF THE ORIGINAL STRAP WHILE PRESERVING THE PRESENCE OF AN ALREADY TAPERED DESIGN.