Description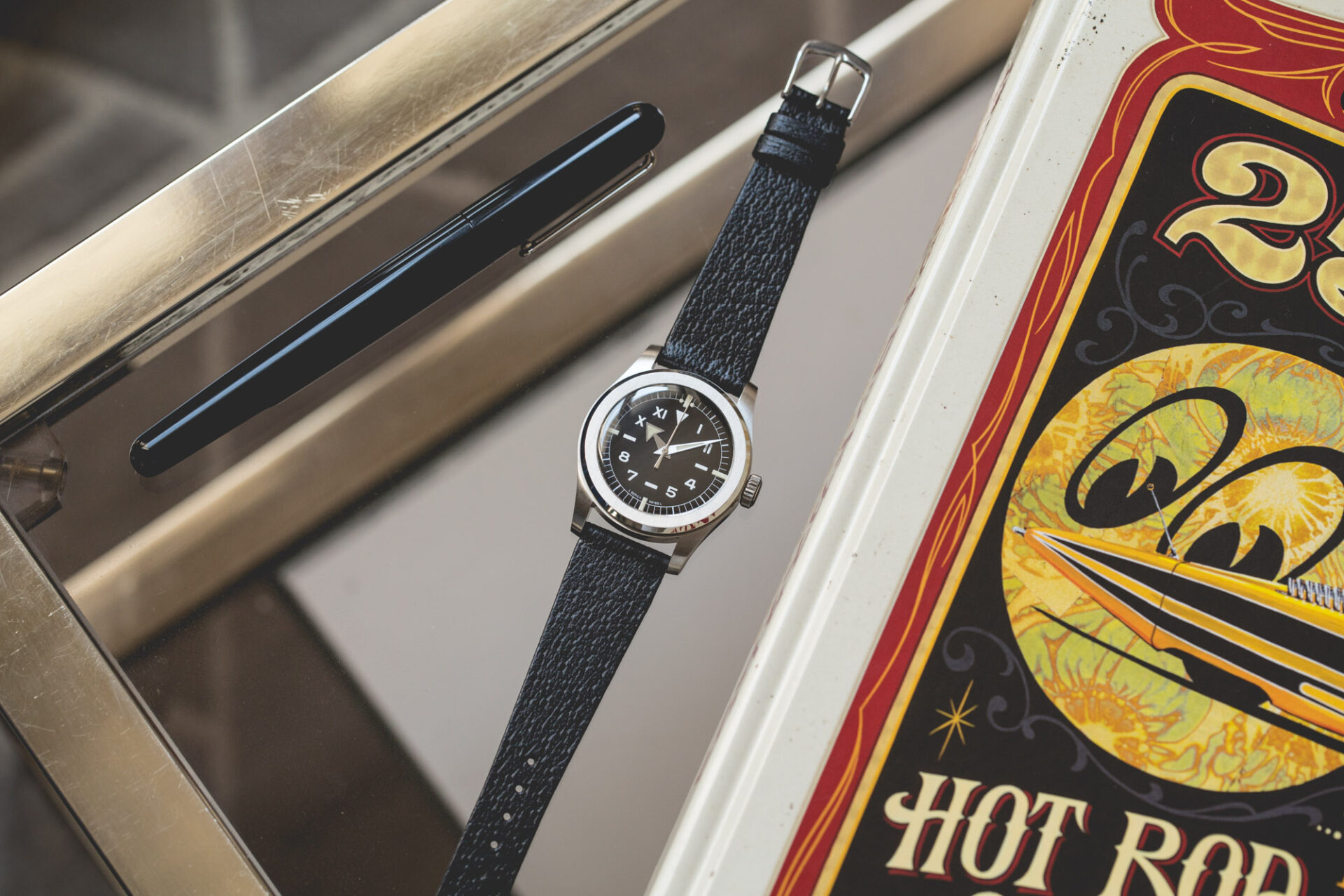 EXCEPTIONAL LEATHER
FULL-GRAIN PIGSKIN LEATHER IS EASY TO RECOGNIZE THANKS TO ITS UNIQUE ASPECT. REMINISCENT OF THE BETTER-KNOWN PECCARY LEATHER, IT CERTAINLY IS ONE THE LONGEST-LASTING LEATHERS THERE IS, OFTEN HISTORICALLY CHOSEN BY SHOEMAKERS AND LEATHER WORKERS FOR ITS HIGH DENSITY.
THESE SPECIFICATIONS MAKE THIS LEATHER THE IDEAL CHOICE IN THE CONCEPTION OF ELEGANT AND THIN LEATHER WATCH STRAPS. ITS NATURAL SHEEN ALSO BRINGS BACK WHAT WE LIKED IN THOSE VINTAGE TROPIC STAR STRAPS FROM THE 60S.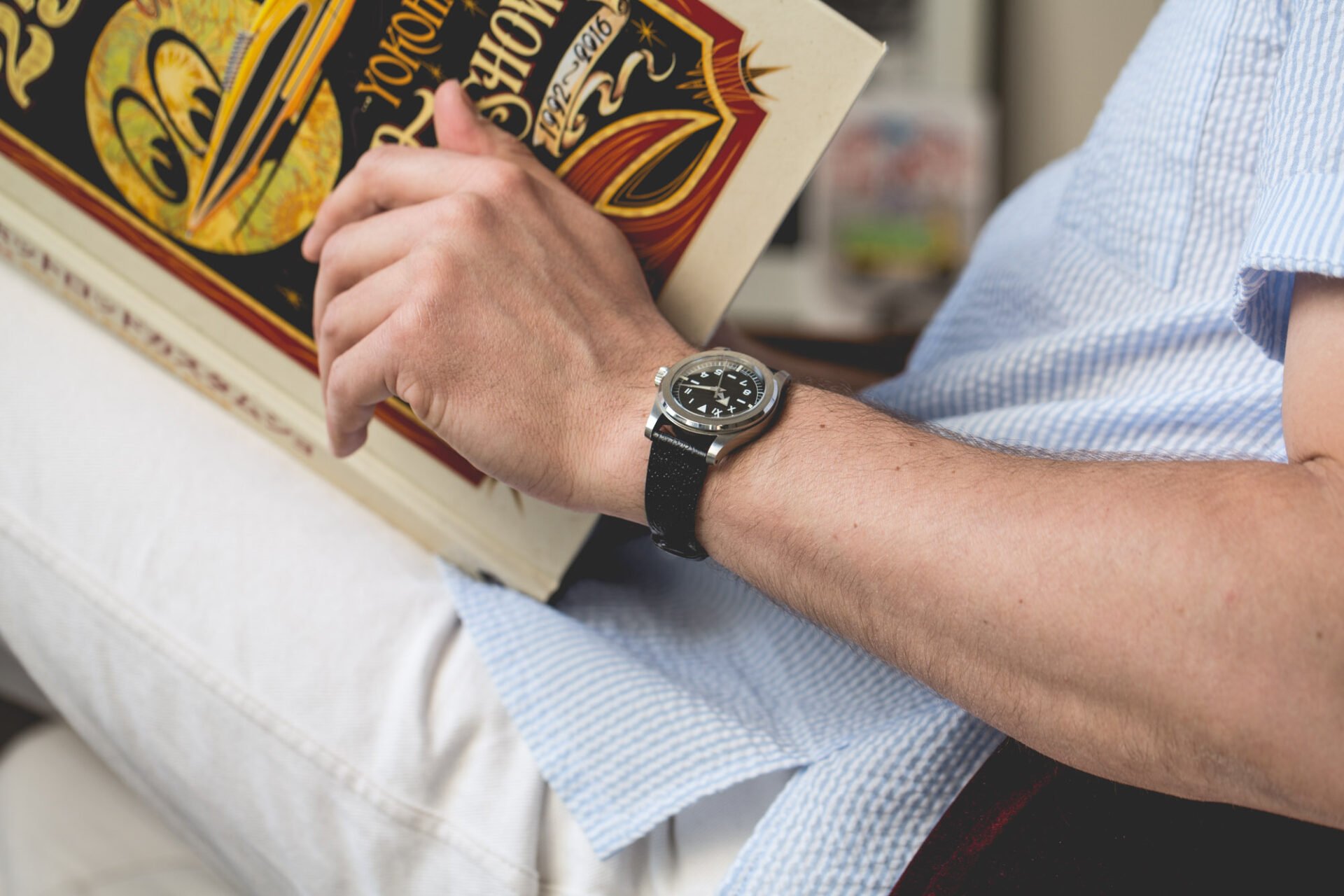 OUR PIGSKIN 1969 STRAP WAS DESIGNED & MADE TO BE IMPRESSIVELY THIN (2.2MM).
BUILT WITH A ROLLED EDGED WITH NO EXTRA-STITCHING, THE STAR 69 SUCCEEDS IN BRINGING TOGETHER A SPORTY LOOK WITH A VERSATILE FORM OF TIMELESS ELEGANCE.